1 / 10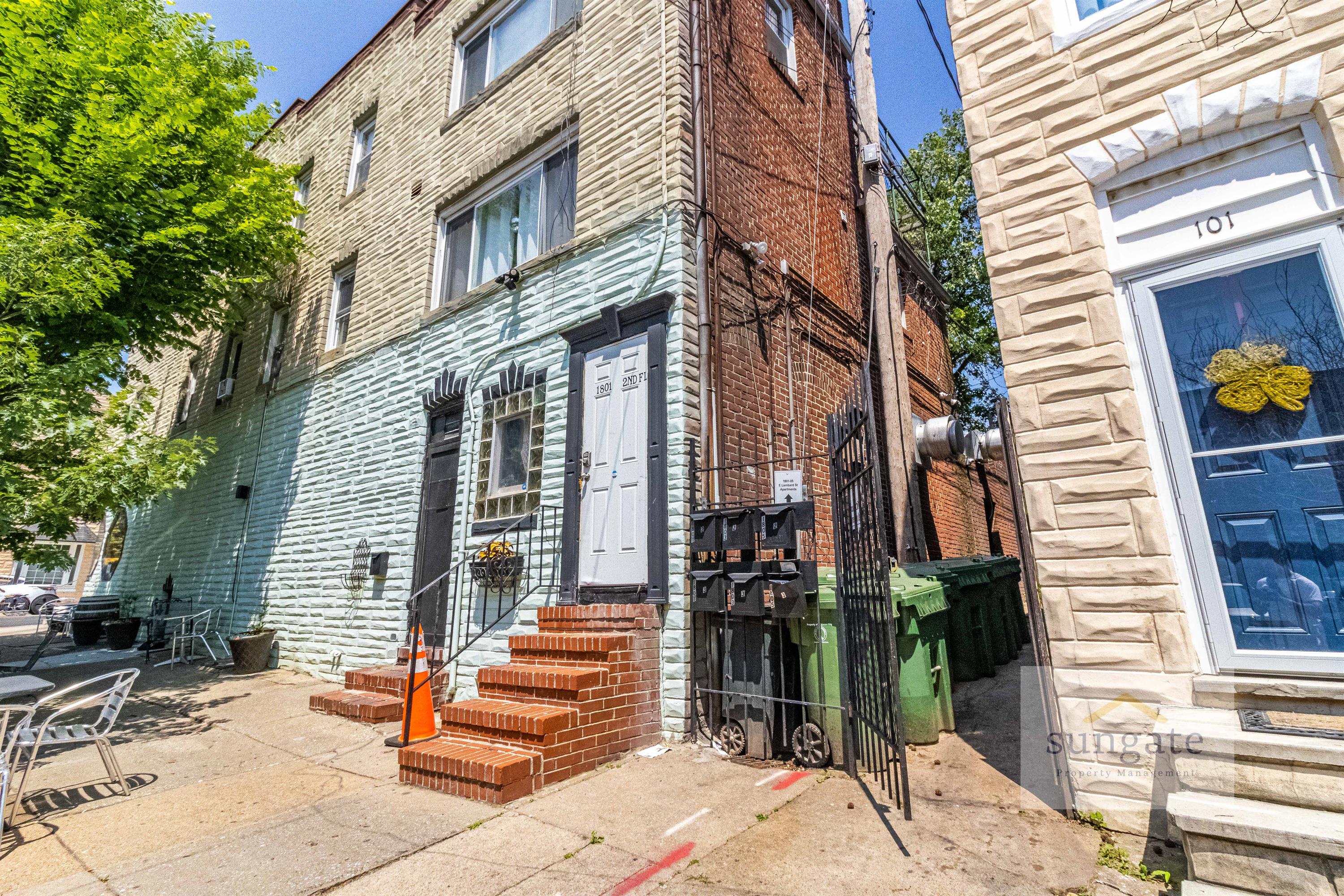 Gorgeous apartment located at Upper Fells Point, featuring 1 bedroom and 1 bathroom. The spacious kitchen has extra cabinets for additional storage space and vinyl flooring. The cozy living room and bedroom feature tile flooring. Location highlights: You won't regret living in Upper Fells Point, close to many restaurants, coffee shops, shopping centers, bars, and Patterson Park. If you like to walk, this is the best option for you! Schedule a tour of this property! Working to install washer and dryer this year! Heat - radiators Window AC units available. Call now!
Rental Features
Refrigerator
Stove and oven
Dryer
Heat
Washer
Tile floors
Vinyl floors
Lease Terms
$1,050.00 security deposit
Find Your Dream Rental Home Now!
Ready to find your dream rental home? Click the button below to learn about our available properties and get started with our pre-screening form. Our team will be in touch with you shortly to help you find the perfect place to call home.