1 / 17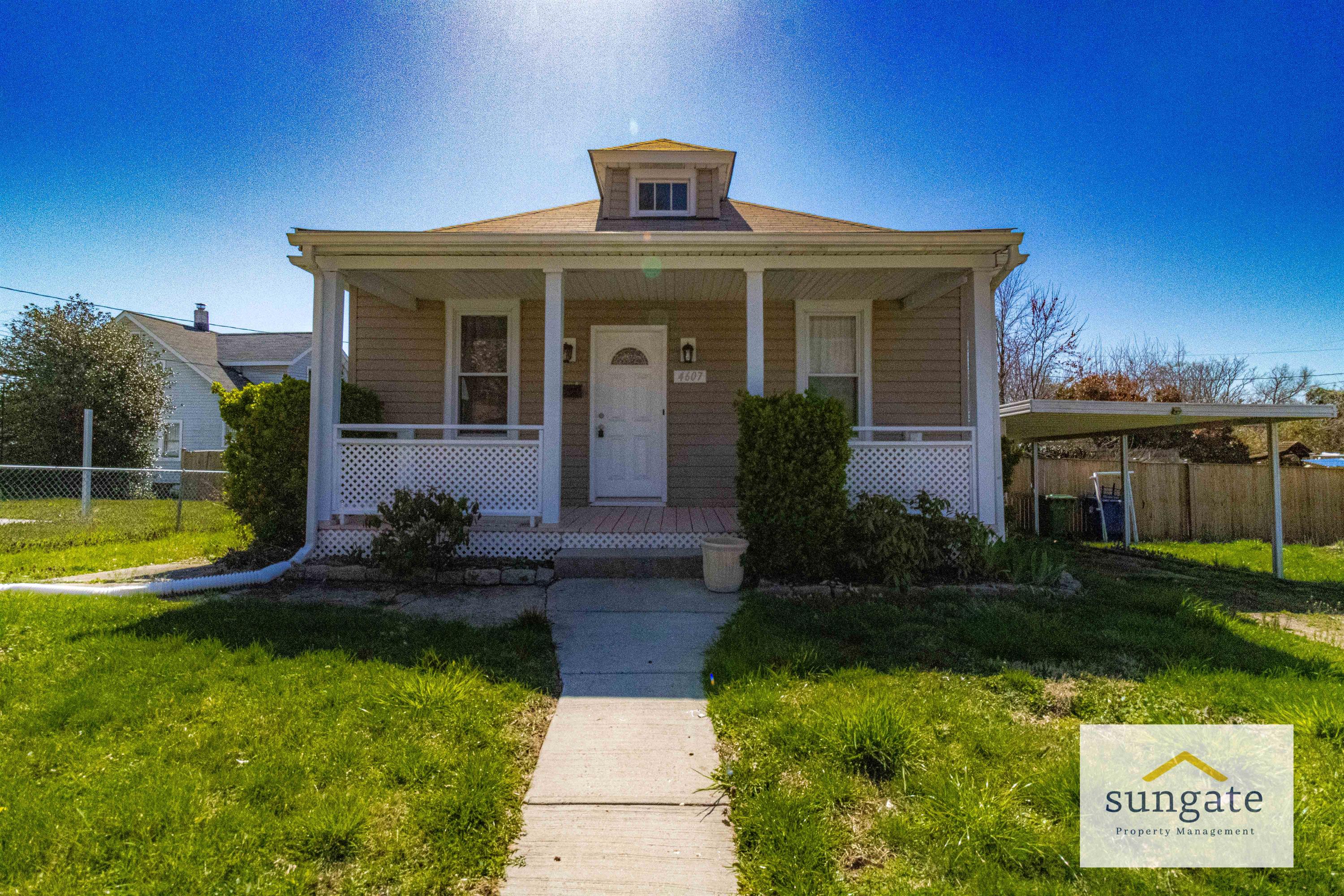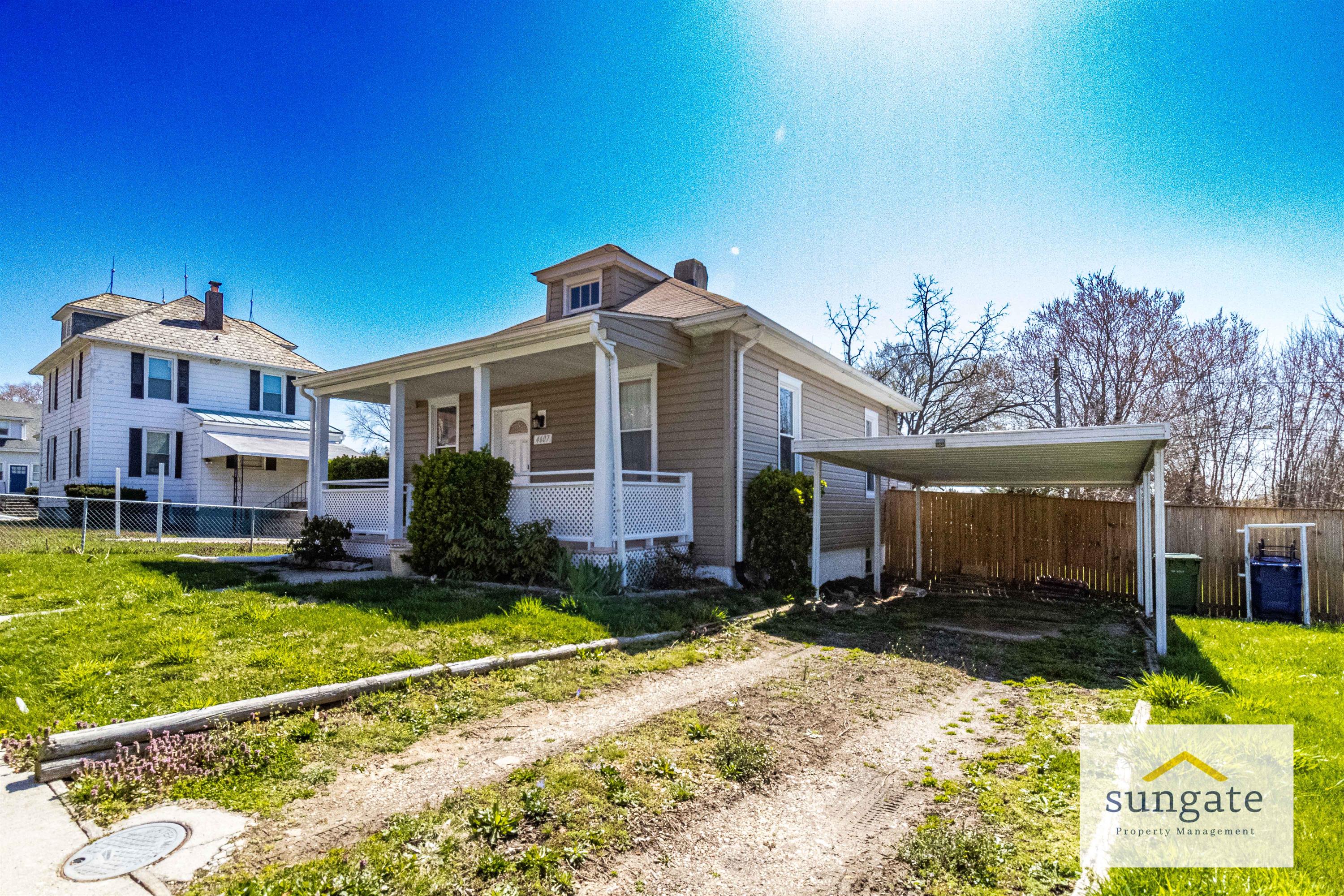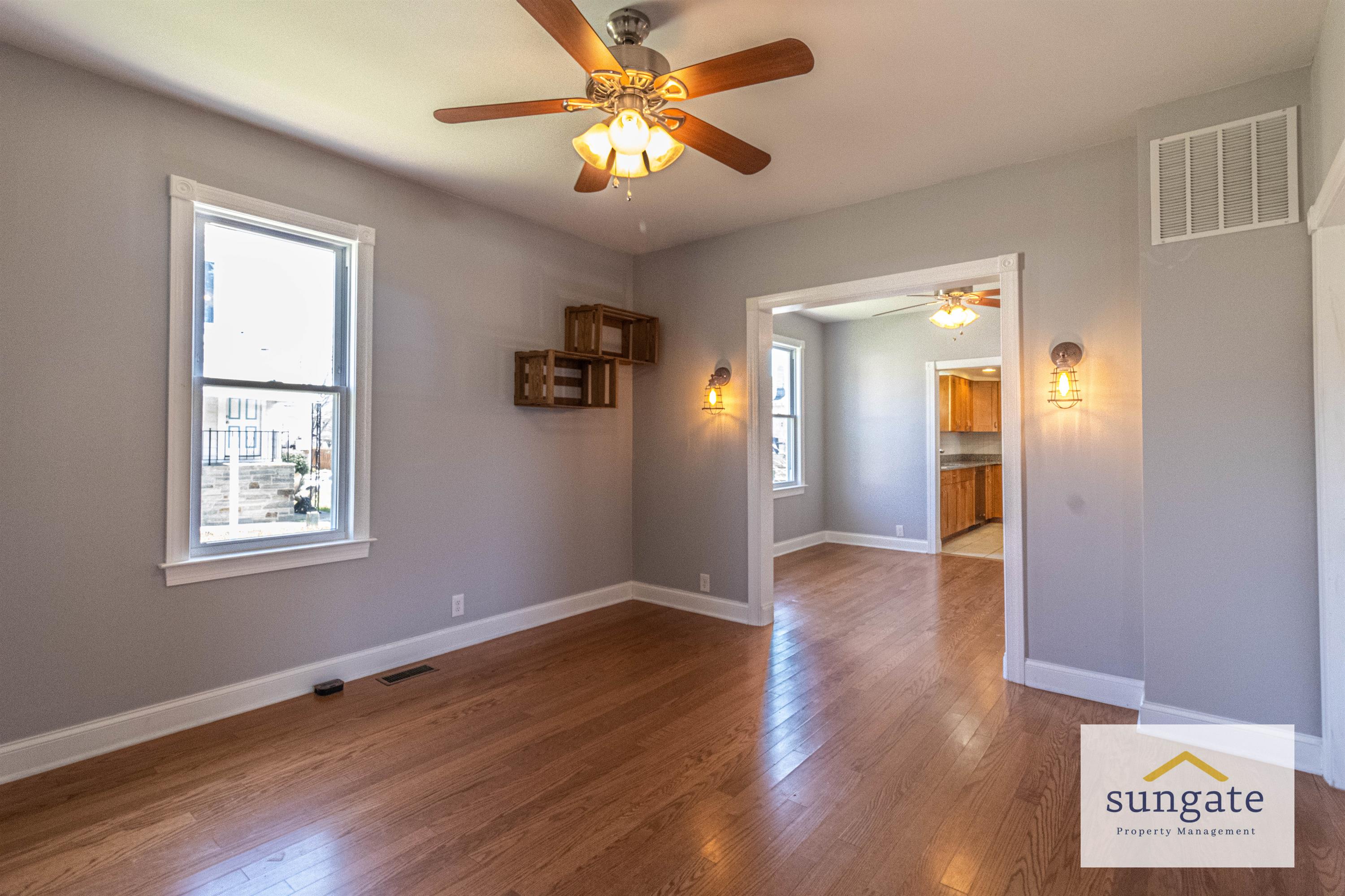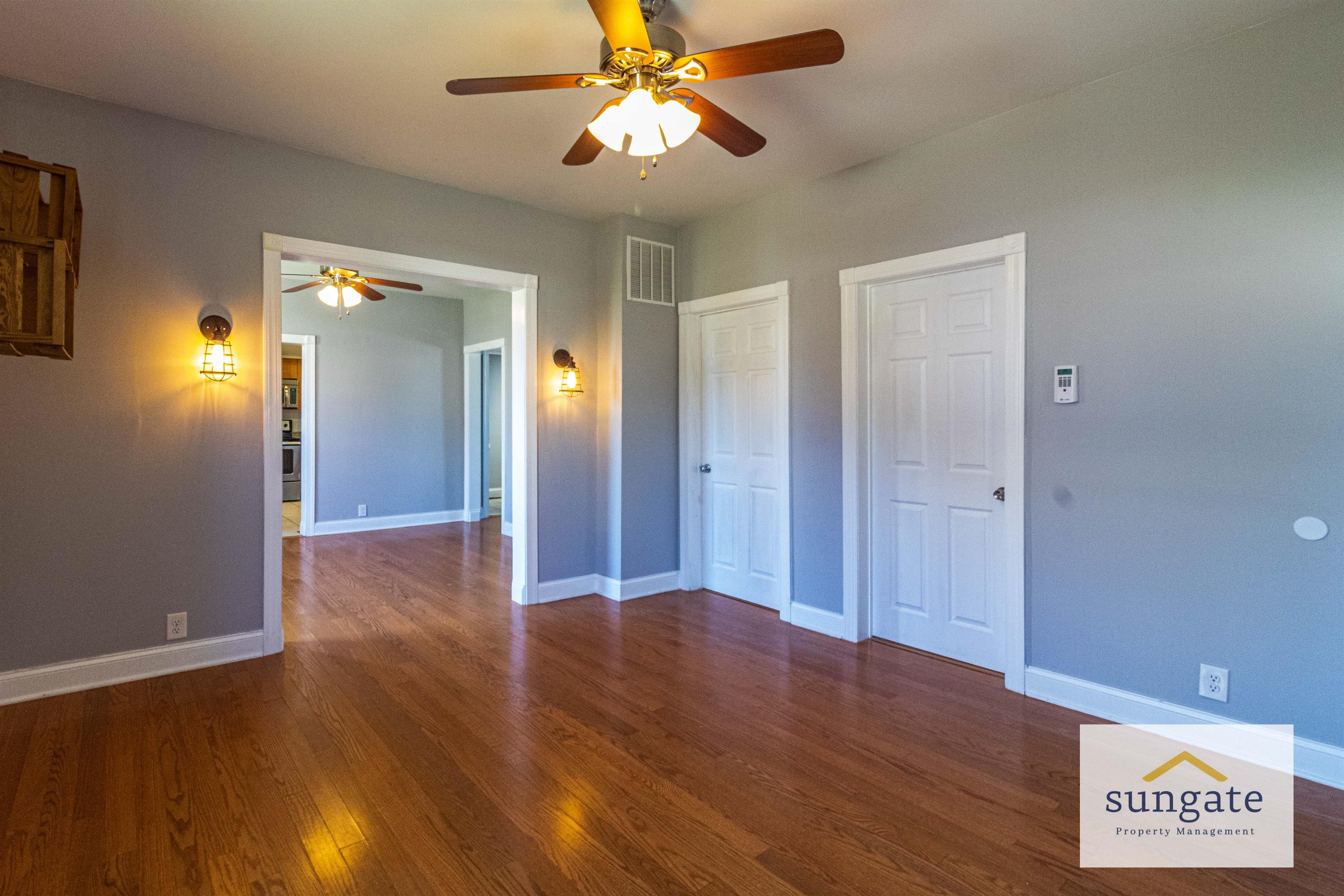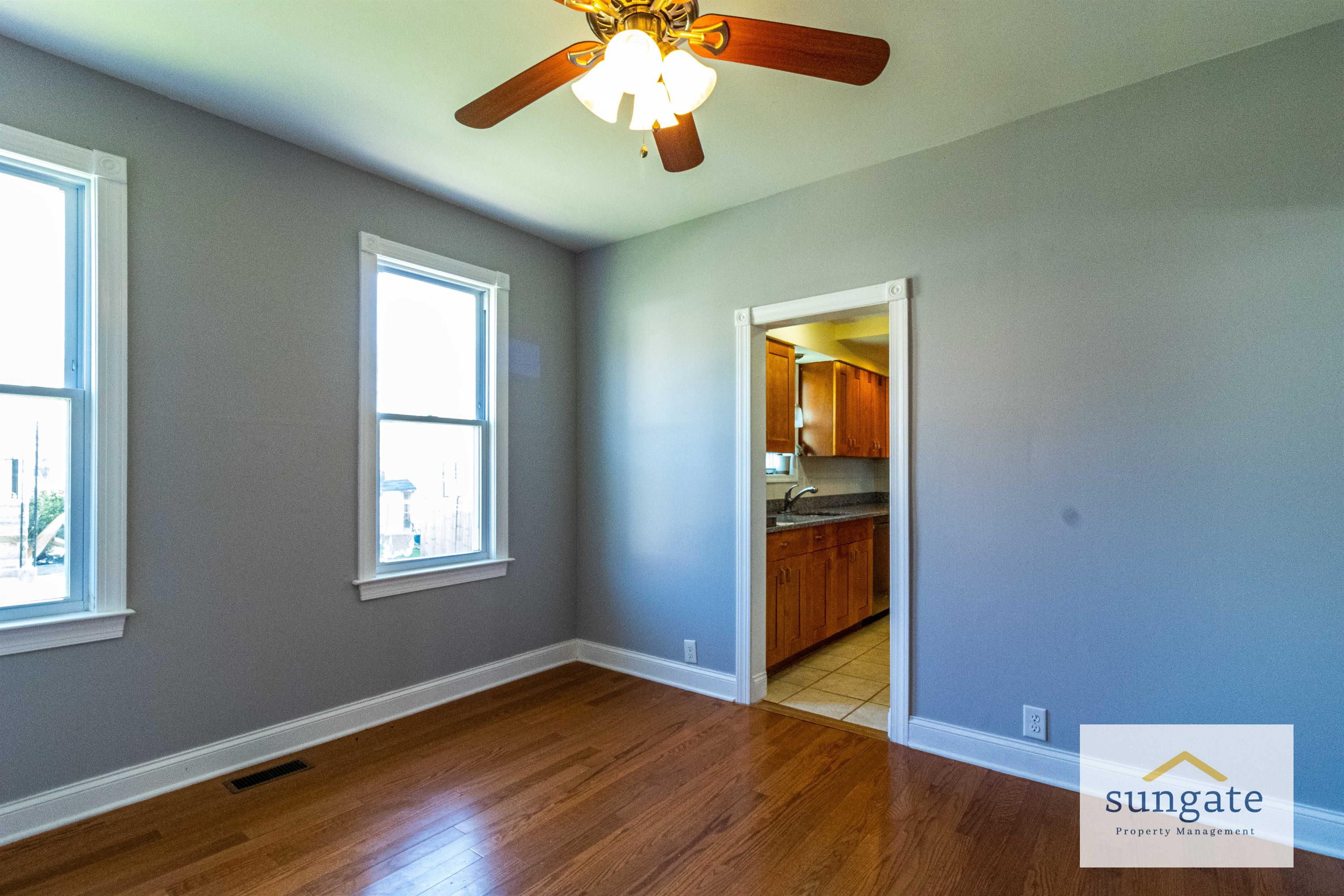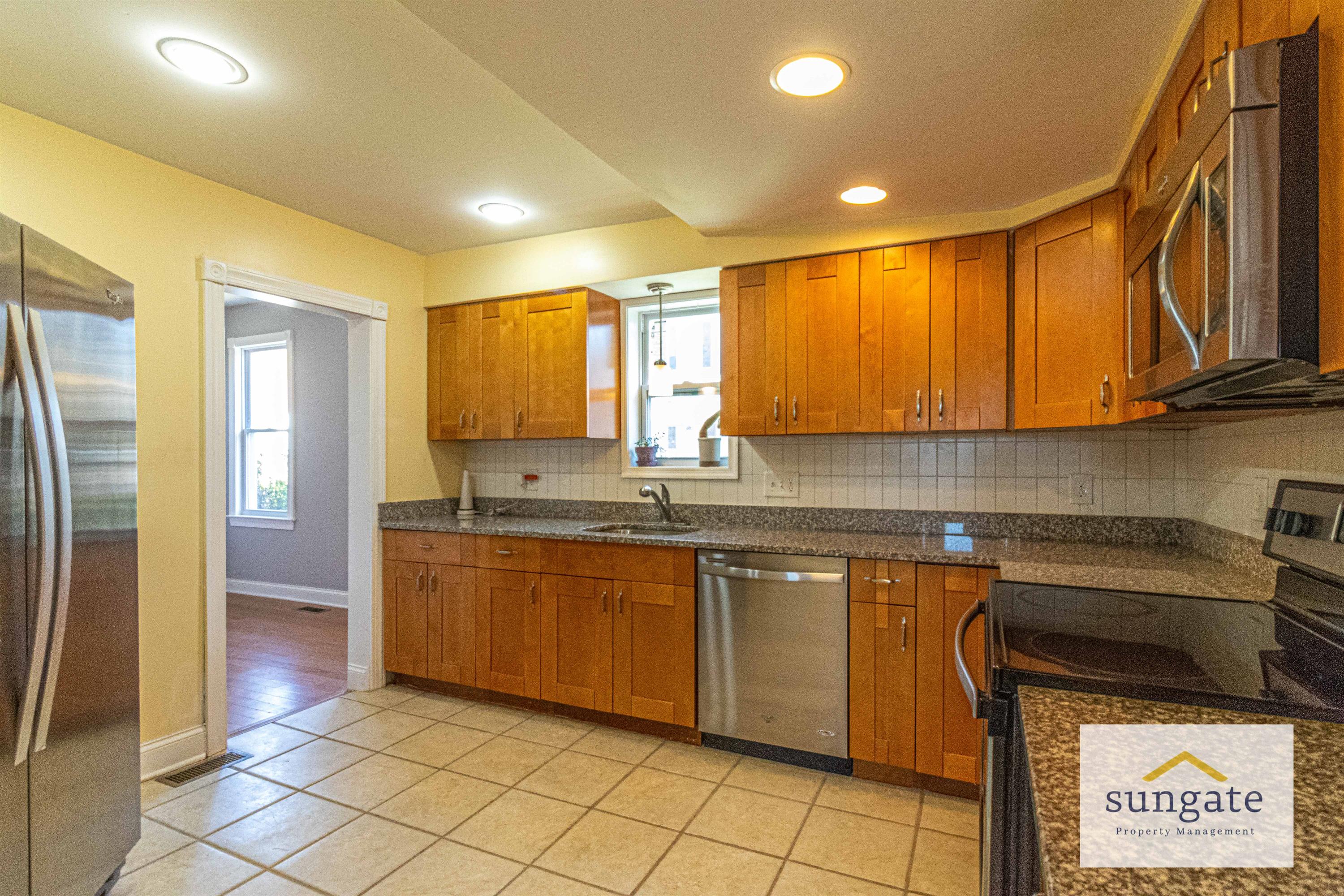 Beautiful single home located at Wilson Heights featuring 2 bedrooms, 1 bathroom, and a spacious private yard. Take a look at its interiors, the main floor has hardwood flooring in the living room and dining room. The kitchen features tile flooring, recessed lights, granite countertops, stainless steel appliances, and a dishwasher. The main floor also features two bedrooms with carpet flooring and a full bathroom with a spacious bathtub. Highlights: Private yard with a 6 feet wood fence - if you enjoy outdoor activities you will love this property. Washer & dryer available. Basement and attic available, perfect for storage. Street parking and parking pad available. Central Air. Call us now!
Rental Features
Microwave
Hardwood floors
Air conditioner
Refrigerator
Dishwasher
Stove and oven
Private patio
Dryer
Heat
Washer
Storage space
Carpet
Disposal
Handrails
Tile floors
Lease Terms
$1,795.00 security deposit
Find Your Dream Rental Home Now!
Ready to find your dream rental home? Click the button below to learn about our available properties and get started with our pre-screening form. Our team will be in touch with you shortly to help you find the perfect place to call home.